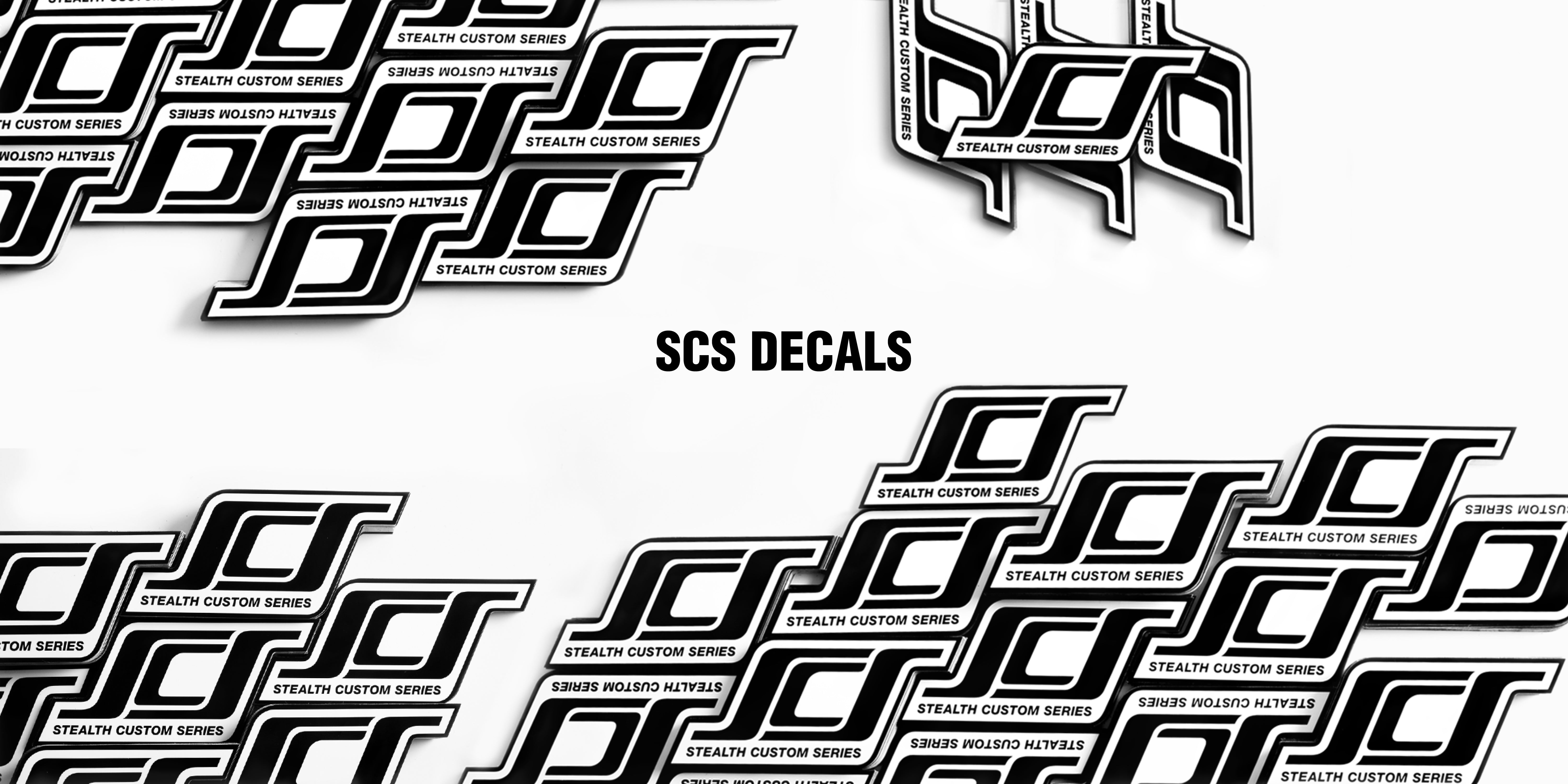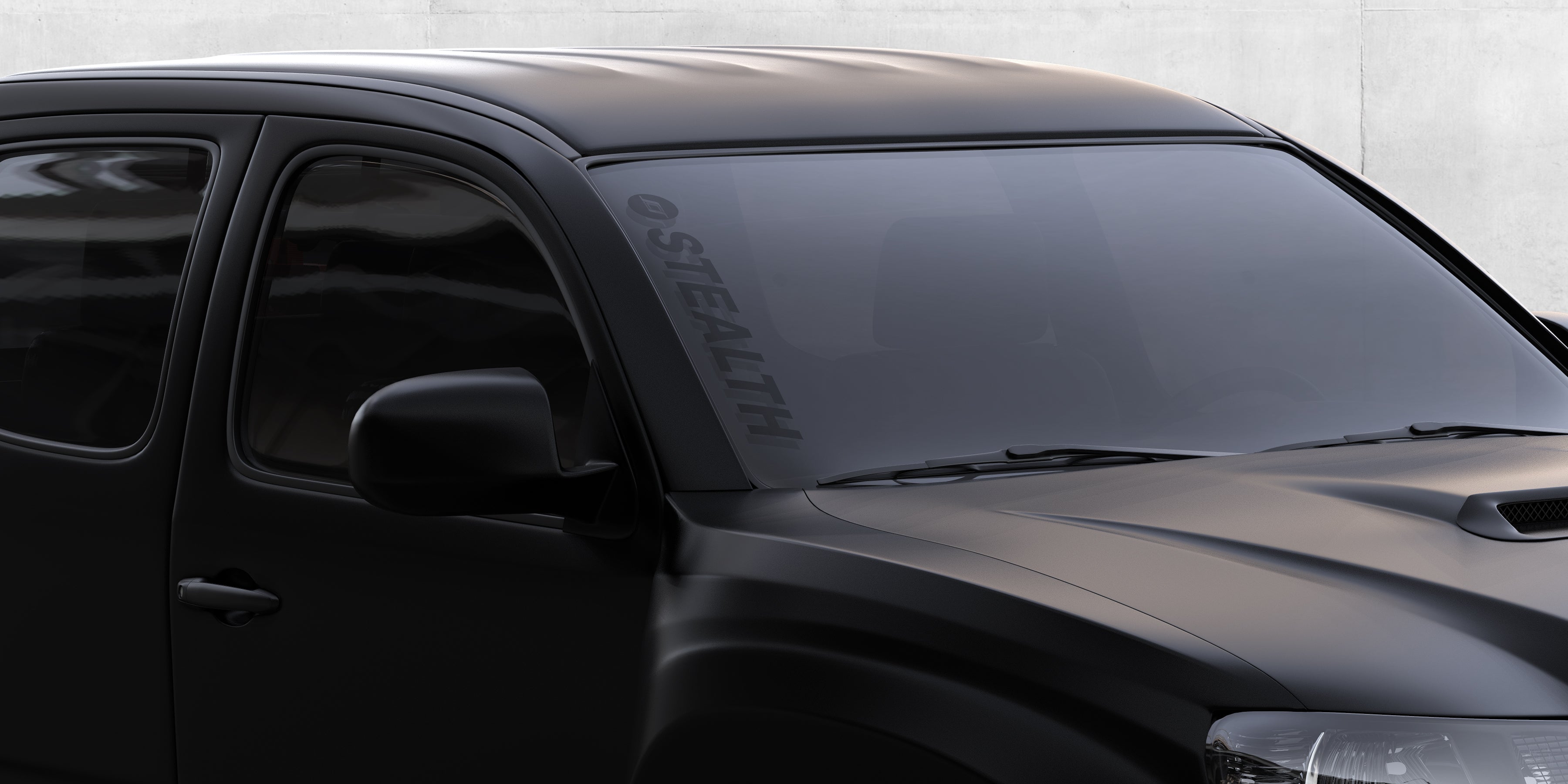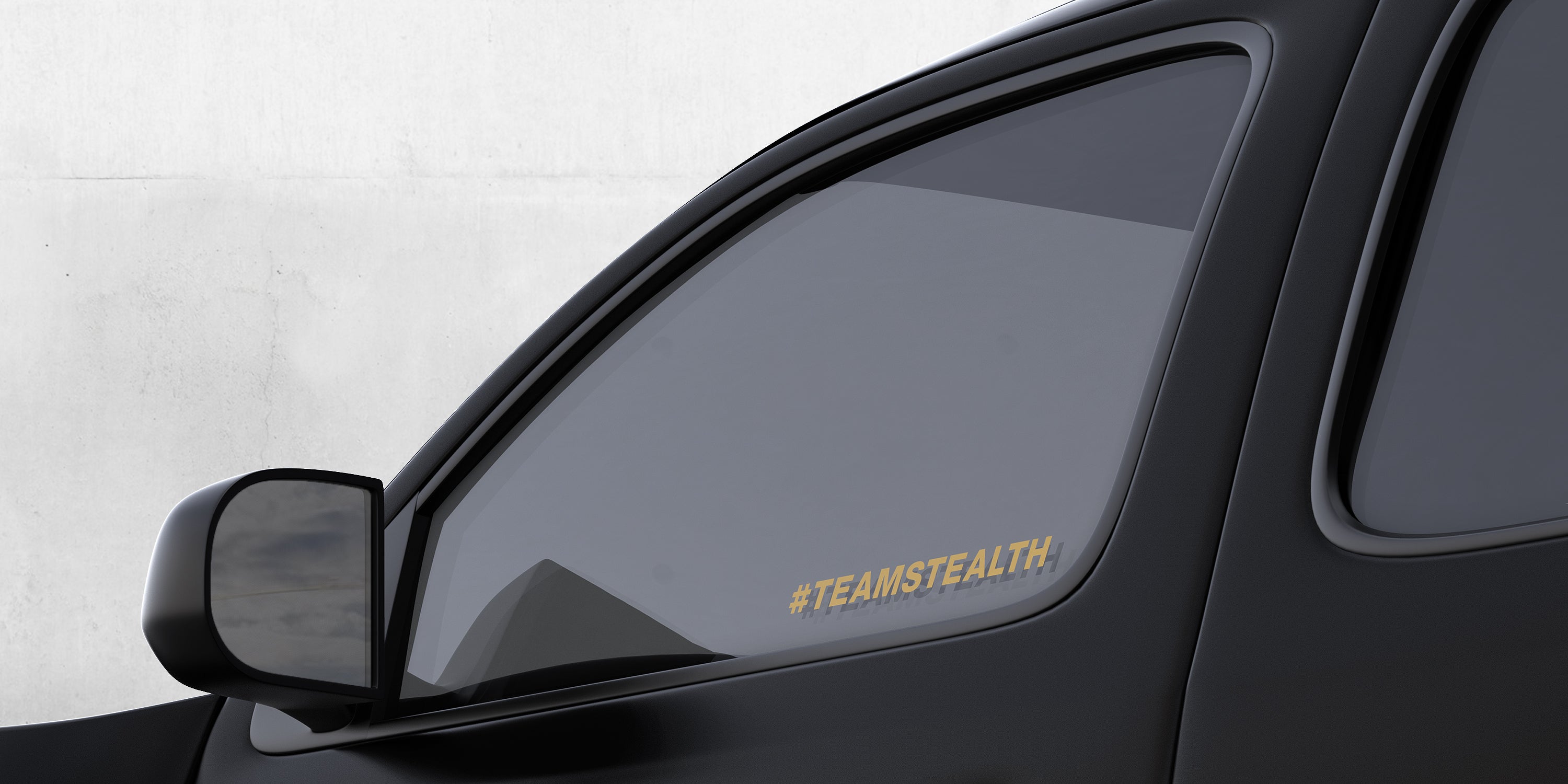 Get into the stealth mode with these weather-proof decals. Complimentary shipping to all U.S. addresses only.
Black and White Logo Decal
Stealth Logo: 6" x 2.671
Price: $5 / per decal
#TEAMSTEALTH Decal
Size: 9" x 0.75"
Price: $5 / per decal
STEALTH Windshield Decal
Size: 19.25" x 2.50"
Price: $12 / per decal
ALL CANCELED ORDERS WILL BE CHARGED A 2.5% CREDIT CARD PROCESSING FEE!!!