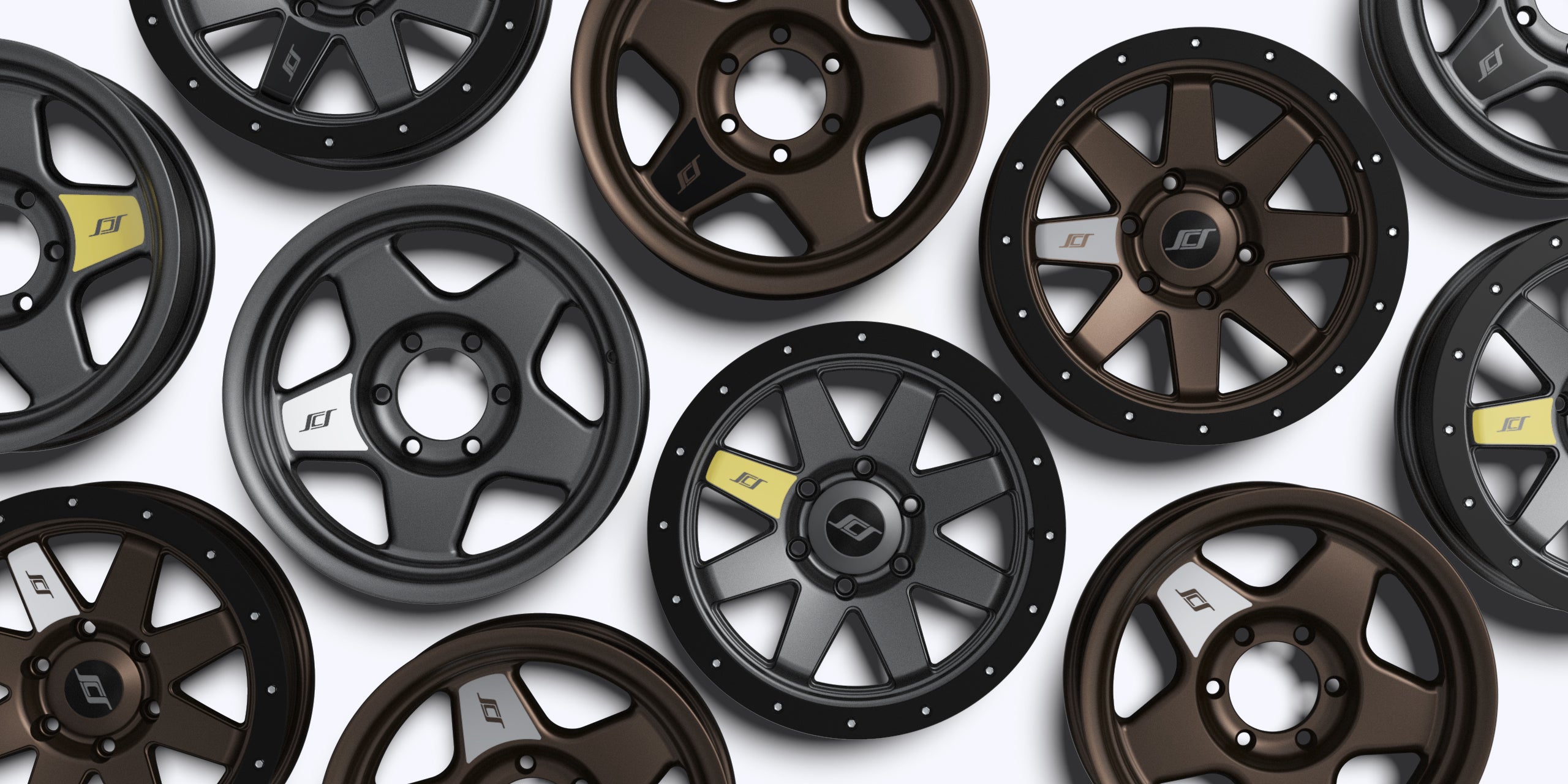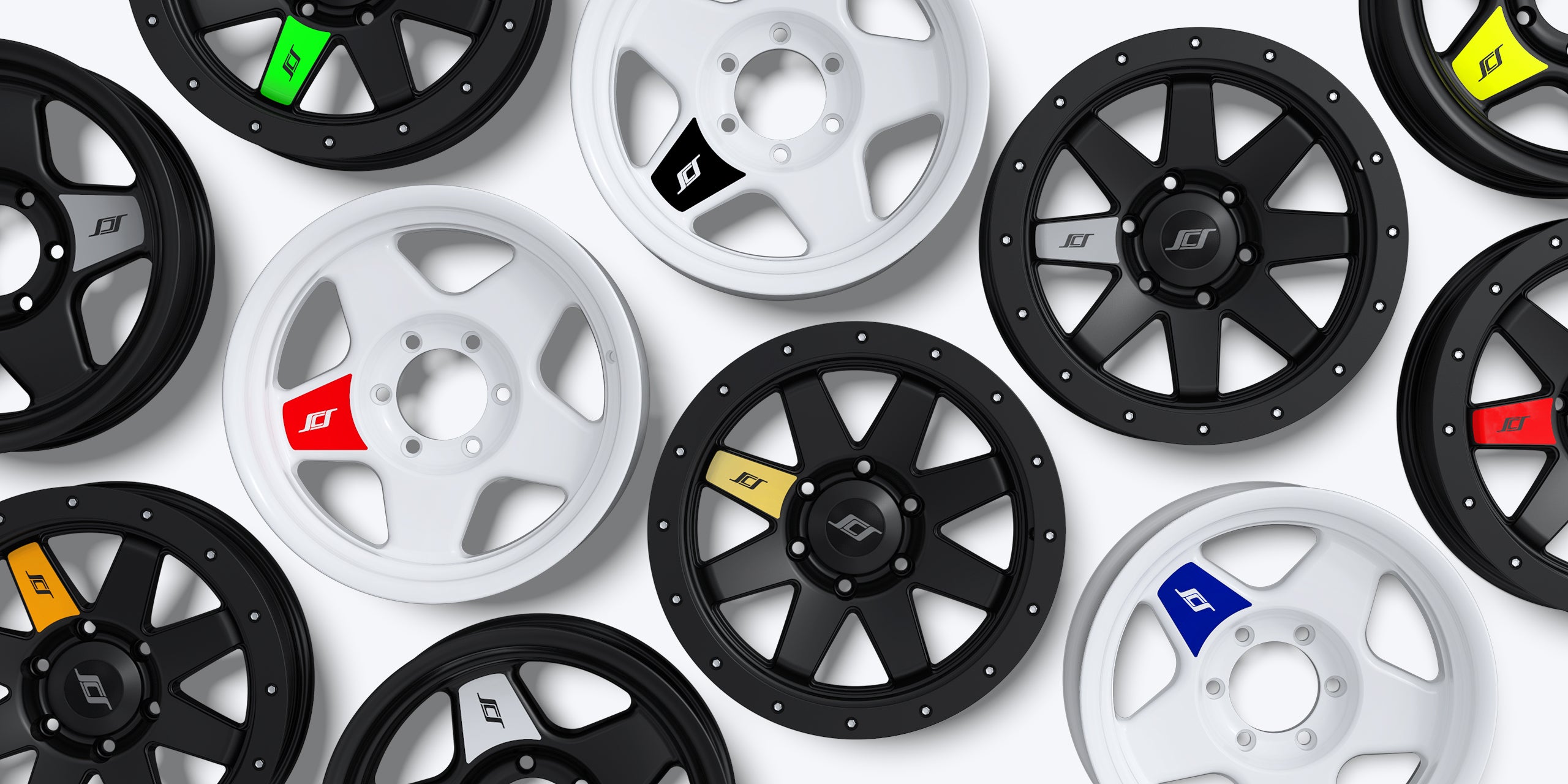 *** DECALS WILL BE INSTALLED ON THE WHEELS UNLESS NOTED OTHERWISE UNDER VEHICLE INFORMATION BEFORE CHECKOUT.
Get into the stealth mode with these weather-proof decals. Complimentary shipping to all U.S. addresses only.
Full Spoke Decal
Sold Individually
Price: $10.00 / per decal
ALL CANCELED ORDERS WILL BE CHARGED A 2.5% CREDIT CARD PROCESSING FEE!!!